The Coles-Medlock Foundation
Pictures courtesy of: Build It International, Pratham UK & Excellent Development
Please note:
The Coles-Medlock Foundation is currently focusing it's giving on the empowerment and education of young girls with grants from £5,000 to £15,000. If your application does not meet this criteria it is unlikely to be successful.
The Coles-Medlock Foundation is a grant making organisation focused on alleviating poverty and hardship by supporting charitable projects across the developing world. Working with UK registered charities and their international partners, we focus on funding sustainable development in education, food provision, infrastructure, healthcare and independent financial progress.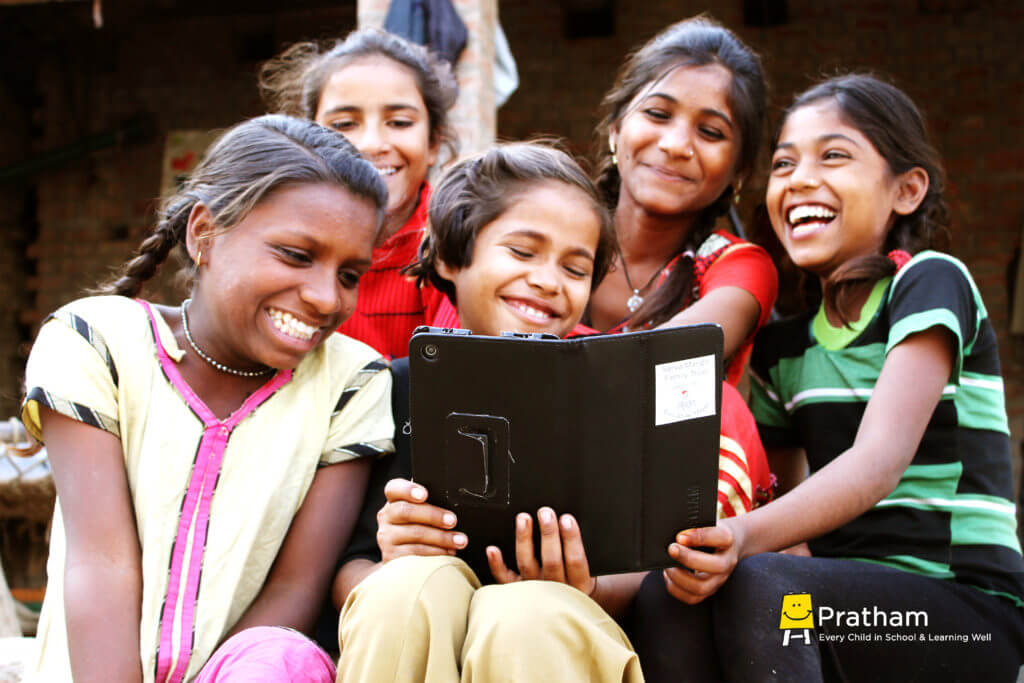 Featured Projects
Grants: £164,333 match funding in 2018
–
The Big Give Christmas Challenge is a match funding campaign that runs for a week and enables charities to amplify their donations. As a Big Give Champion, the Coles-Medlock Foundation provided match funding for 32 charities working in international development. This money after being matched by the charities, the public and adding Gift Aid where applicable leveraged the funding 4.61 times meaning a total of £757,155 was raised.
Read More »
Alleviating poverty through sustainable development
We support UK registered charities carrying out projects to reduce and relieve poverty across the developing world with focus on sustainable development in food provision, education, healthcare, infrastructure and independent financial progress. To find out more about what we look for when assessing grant applications and deciding upon donations, please have a read of our FAQs.