Here is a selection of past charitable projects we've supported: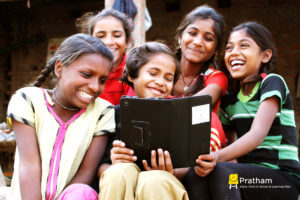 Grants: £164,333 match funding in 2018
–
The Big Give Christmas Challenge is a match funding campaign that runs for a week and enables charities to amplify their donations. As a Big Give Champion, the Coles-Medlock Foundation provided match funding for 32 charities working in international development. This money after being matched by the charities, the public and adding Gift Aid where applicable leveraged the funding 4.61 times meaning a total of £757,155 was raised.
Read More »